AN INNOVATION UNIT CREATED TO GROW ALL TOGETHER
In order to provide support to the Group's innovation process, Credem has created the Innovation Unit, which works closely with all the internal functions of the bank, as well as experts in innovation and digital transformation, start-ups from the fintech world and beyond, as well as schools and universities.

WHO WE ARE
The Innovation Unit was created to research and spread the concept of innovation inside and outside Credem. What is innovation for us?

It is contamination and diffusion among the people of our Group.
It is openness to external suggestions, which come from other markets, universities, start-ups, companies, competitors.
It is culture, methods, processes, business, not just technology.
It is a focus on the customer and the data: two important assets of digital innovation.
It is acceptance of the risk of failure as a learning value: 1 out of 10 ideas becomes reality!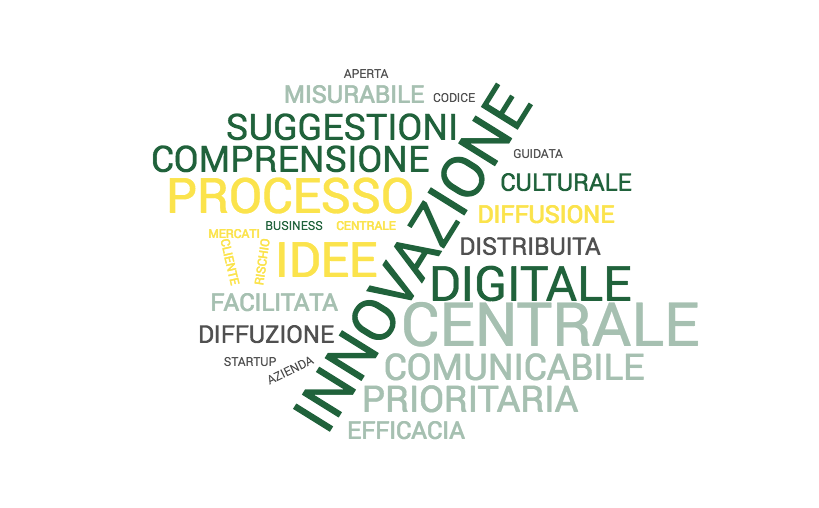 OUR GOALS
To contribute to accelerating the company's process of change towards more innovative models by spreading:   

Open Innovation concepts       
Customer and Data centrality
the adoption of new Methodologies        
awareness about Start-ups world
To create prototypes using technologies and business models which are far from our traditional model, to inspire our organization to grow.
To contribute to building a Map of everything currently on the innovation market, in order to provide support for Credem's innovation positioning.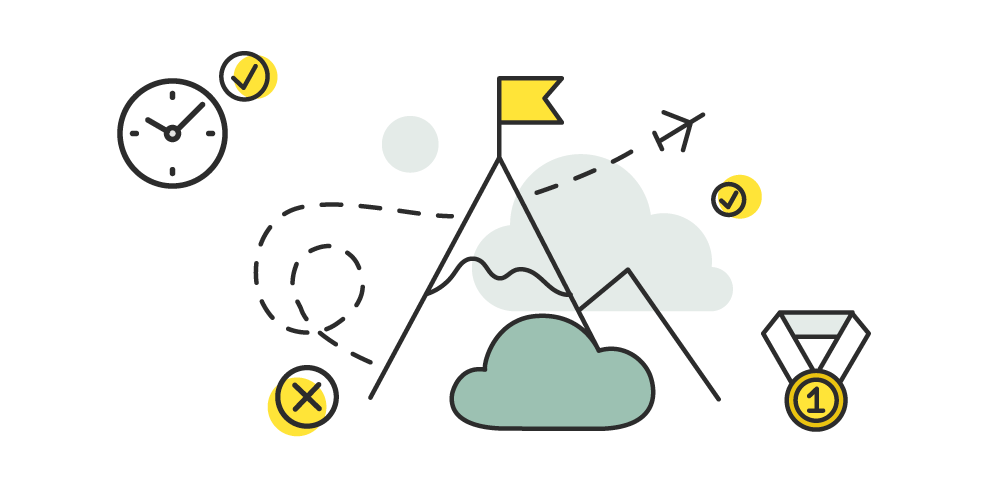 OUR TEAM
The Innovation Unit is a small team with complementary skills, which is gradually spreading through the various functions of the Group, creating cohesive teams each time, to better face the challenge of the moment, from promoting new methods, to experimenting emerging technologies.